Do you want to finally drop your masks and understand who you really are?
•
Would you like to get in touch with your inner & outer world more?
•
Would you like to heal yourself from your inner demons
and with that turn darkness into light?
↓
In my Healing Circles
I offer space for you and others.
Be what you are!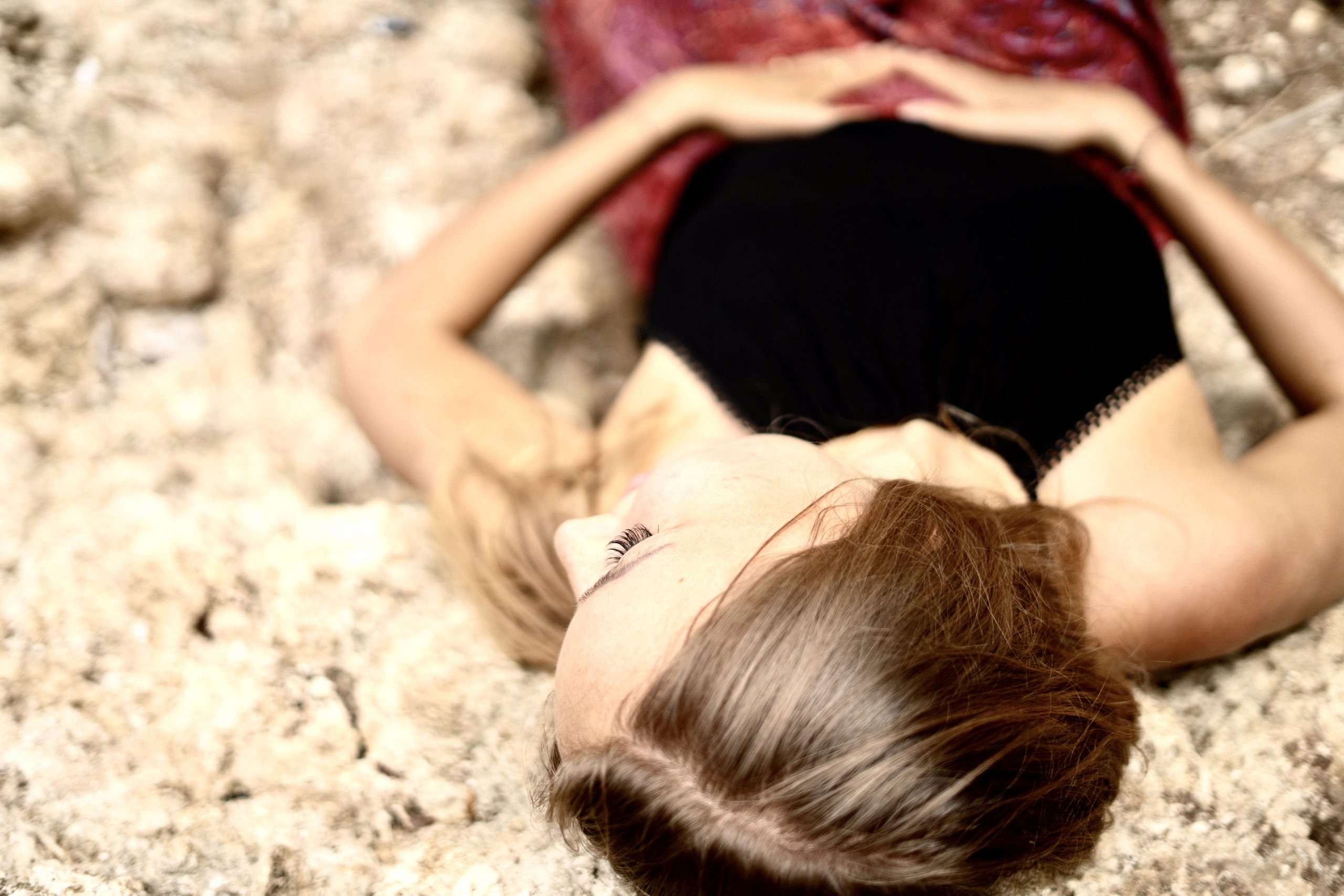 What is a "Healing Circle"?
A therapeutic healing circle offers you a protected, safe environment to work with like-minded people on special internal topics while sitting in a circle on yoga mats, meditation cushions or chairs. Together we authentically aim remove our masks, give healing to our inner demons and strengthen our favorable inner energy. The resulting transformative group energy supports our individual and personal journey.
Content & topics (optional)
Self-reflection & -expression
Emotion regulation
Body awareness & self-love
Breathwork & trauma release
Energetic psychology & energy work
Psychological yoga therapy
Are you interested?
I regularly offer therapeutic healing circles in a clinical and non-clinical context. I lead these, for example, as a therapeutic intervention in psychiatric or health facilities and as prevention in yoga studios or at retreats/festivals. I customize the selected topics and practices individually to the needs of my participants, the situational context and universal energetic events.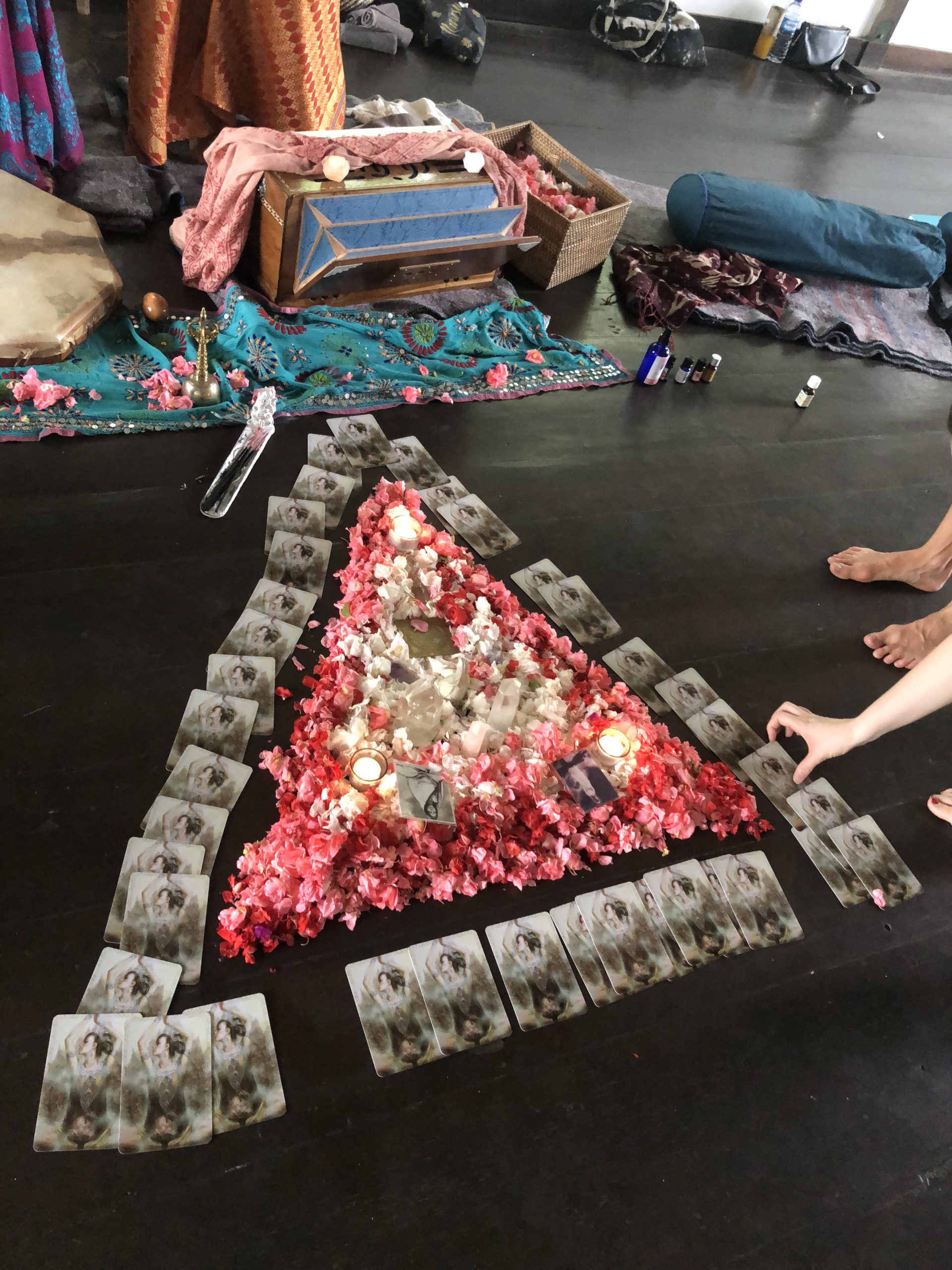 Contact & upcoming events
Contact me here for an event in a yoga studio, health clinic or at a retreat or festival.